Here's a bit about myself and what I do.
Design
for web, print, and anything else
No matter the application, you can rely on me to produce appealing, on-brand design.
Video
Motion graphics and video creation
I can shoot, edit, and create eye-catching video for any application.
Webmaster
Wordpress, CMS, and custom-built sites
I quickly adapt and learn new tools and processes, in addition to creating sites from the ground up.
Anything else
Quick learner with unique experiences
Working for a pro hockey team left me with some unique skills and stories.
About me
I consider myself:
creative
detail-oriented
a team player
even-keeled
athletic
competitive
People say that I'm:
a nice guy
smart
the best roommate
an awesome designer
a great communicator
calm & collected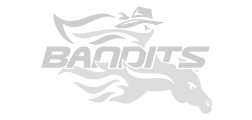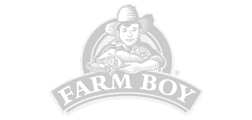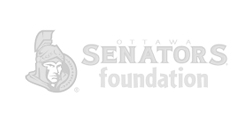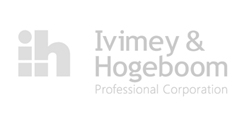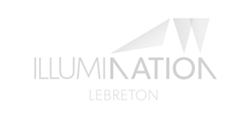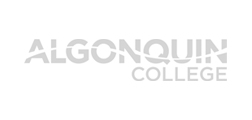 Thanks.
ryan@ryanmorrison.com
613-204-0891